Philips Avance Collection Mixer Grinder HL7777/00 (Super Silent, 750 watts)
Regular price
Rs. 14,995.00
Sale price
Rs. 999.00
/
Tax included.
Shipping
calculated at checkout.
---
Super silent with smart touch
Perfect blend of advanced technology and high performance! The turbo power 750W motor is programmed for optimum speed and it is embedded with smart sensor which regulates speed at the optimal level for better performance and minimum noise.
Super silent with smart touch

50% reduction in sound power* and 2X performance**
Super silent

Turbo power 750W motor

Soft sound technology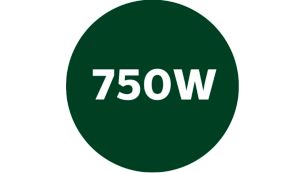 Powerful 750W motor tested for high endurance
Turbo torque density motor supports grinding of even the toughest spices like turmeric, garam masala and pepper and get the finest of results. Additionally the motor is tested for 5 years life with locked rotor power of 2200W.
Higher torque density motor support efficient grinding
Three speed grinding mode supports to provide coarse and fine grinding depending on the user requirment for daily cooking.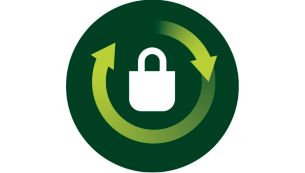 Built-in safety switch
The built-in safety jar locking mechanism supports un-intentional mis-use while operating the appliance.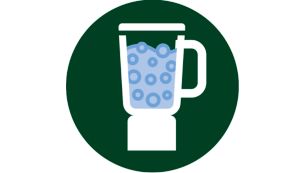 Perfect results everytime
The pre-set power bullet jar is designed to provide superior 2X times better performance**. Especially while mincing meat and crushing ice giving you the benefit of perfect consistent results everytime!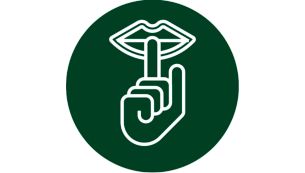 Soft sound technology for silent operations
The mixer grinder is powered with soft sound technology which supports 50% reduction in sound power* so that while you perform your daily kitchen tasks, you can have a nice chat with your family or your kids could sleep in peace. All this without any compromise in performance.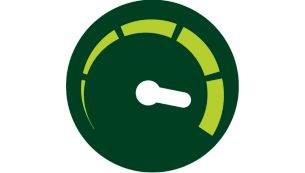 Programmed for optimum speed with smart sensors
The powerful 750W motor is programmed for optimum speed and it is embedded with smart sensors. This programmed speed regulates speed which enables better performance with less noise while grinding. This technology also supports to keep the ingredients cool without affecting the organoleptic properties of the ingredients making it as a healthier choice always!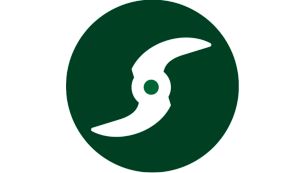 Power blade performance for tough ingredients processing
High grade power stainless steel blades not only supports for fine grinding experience of dry and wet ingredients but also supports new recipes like smoothies, sauce & dips, meat mincing for patties, & ice crushing for making your favourite Ice golas.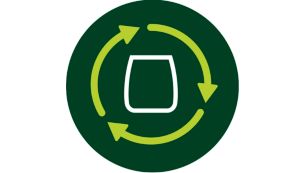 Quiet pro jar supports better performance with minimum noise
The quiet pro jar is constructed with 3 part enclosures which supports to conceal noise especially while grinding heavy ingredients. The mixer grinder consists of 2 customized size quiet pro jars: 1.5L multipurpose jar with interchangeable blades which makes grinding so easy and 0.5L chutney jar for grinding smaller quantities of dips and sauce.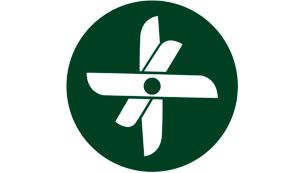 3-step blade technology for smooth blending of smoothies
The innovative blend and carry sipper comes with high grade cutting technology to get smooth blend of combination of ingredients, like vegetables, fruits, dry fruits, nuts, cereals, herbs etc. This sipper is designed to minimize the oxidation process and retains freshness.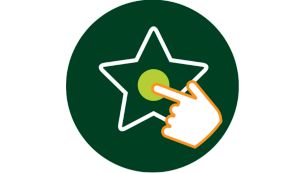 5 programmed modes for new recipes
The mixer grinder comes with 5 programmed modes to serve you everyday with exciting recipes. One touch multifuctionality mode supports you to explore 100+ new recipes. It features modes like Ice crushing, sauce & dips, smoothies, meat and vegetable mincing all prepared so easy with a touch of a button.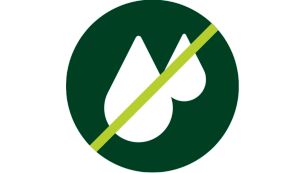 Leak free jars with less spills for hassle free experience
Free from leakage and spills while grinding and blending of your favourite recipes. The jar also features double clamped handles for better grip. The jar lid is transparent such that it enables to view the ingredients while grinding for better experience.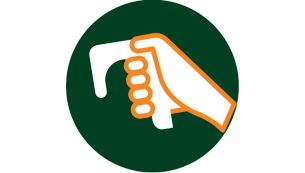 Ergnomically designed parts
Fewer parts and attachments makes grinding experience a delight. Most of the parts of mixer grinder have less grooves and no sharp edges so that it is easy to clean and maintain.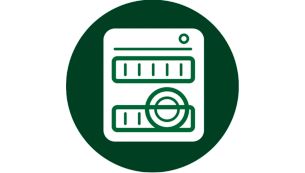 Dishwasher safe
The mixer grinder is designed is such way it is easy and safe to clean using dish washer.
Technical Specifications
Accessories

Included

Country of origin

Made in India

General specifications

Number of speed settings 3

Product features

Design

Color(s) Metallic silver and Bold Black

Finishing

Material of main body ROHS complaint ABS body

Material accessories ROHS complaint ABS body

Technical specifications

Capacity jar 1.5 L , 0.5 L, 2x 1.0  L

Cord length 1.2  m

Power 750  W

Voltage 230  V

RPM blender (max) 20000  rpm

Weight and dimensions

Weight of product 5.4  kg

Weight incl. packaging 8  kg

Dimensions of product (LxWxH) 211x395x320  mm

Dimensions of packaging (LxWxH) 532x395x320  mm

Service

2-year worldwide guarantee Yes

Sustainability

Packaging > 90% recycled materials

User manual 100% recycled paper
Chana dal (200g approx.) tested in Quiet Pro jar under standard conditions validated by external lab in comparison with fast moving 750W mixer grinders sold in India. Test was conducted and validated by NABL accredited acoustic measurement external lab in conformance with ISO 3744.
* Ice crushing(10 cubes approx.) and meat mincing(250g approx.) were tested in Power bullet jar under standard conditions validated by NABL accredited external lab in comparison with fast moving 750W mixer grinder sold in India. Result may vary depending on the quality & quantity of the ingredients.